Software Development Shop
Custom ecommerce development using Python 3 and Django, Elasticsearch
Python development agency
We are a team of passionates about new technologies and IT solutions which will create & maintain software that you can rely on. Our main focus is to deliver high-quality digital products created by people that love what they do.
We are working with IT sector from its beginnings.
We create B2B and B2C platforms, marketplaces, social networks, back-office platforms, solutions for small and big companies.
We believe in technology, transparency and mutual growth with our business partners.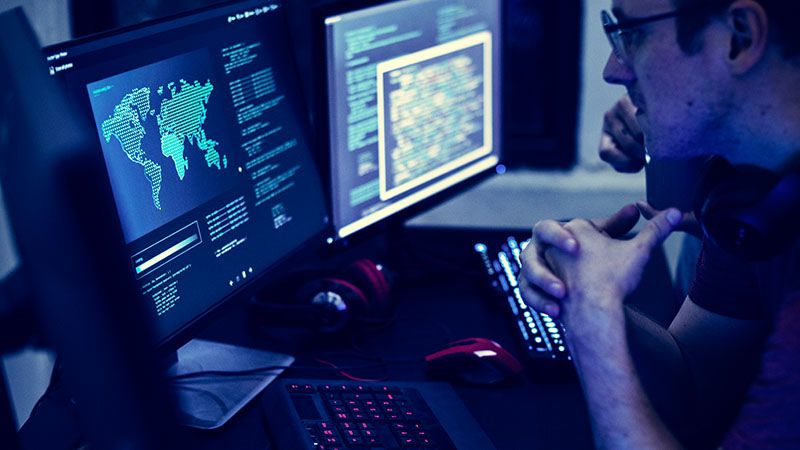 Companies we have worked with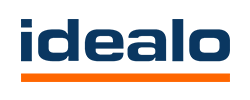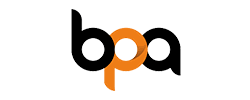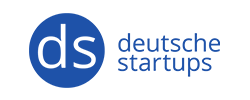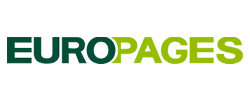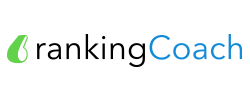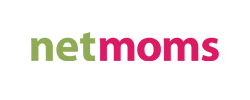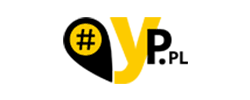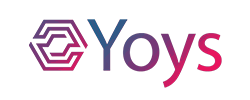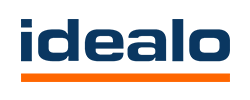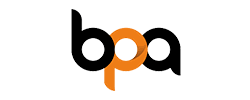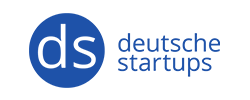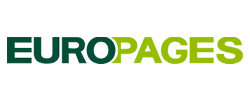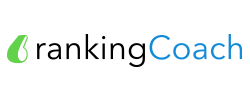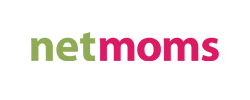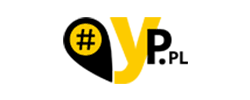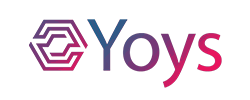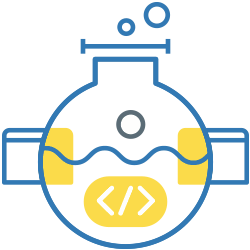 Full-cycle software development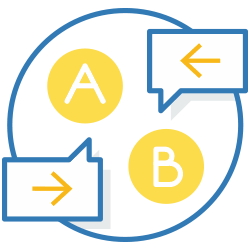 Agile Process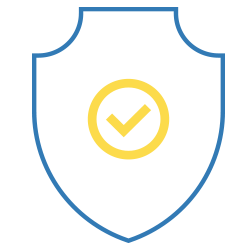 Quality & Time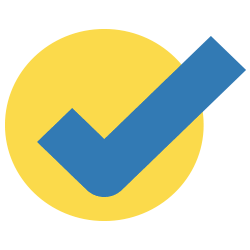 PYTHON DJANGO APPLICATIONS
Our main focus in Python Development, the leading programming language in the world.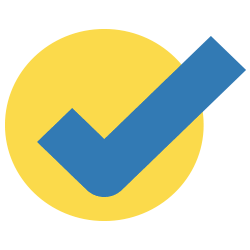 WEB DEVELOPMENT
We create modern web applications, modernize and maintain your existing products.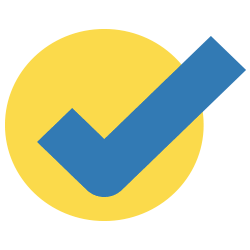 BUSINESS INTELLIGENCE
Transform your data into information and information into knowledge.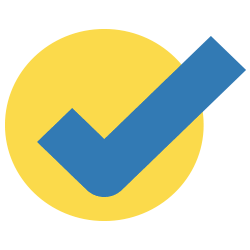 PRICE COMPARISON
Our team has been working on creating Idealo - one of the biggest price comparison sites in the world.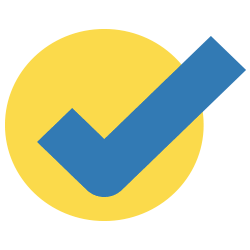 WEB SCRAPY CRAWLING
Since 1998 our team has been working on many projects which were involving website crawling.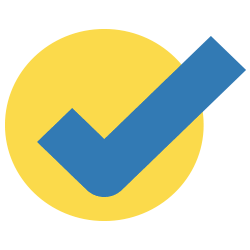 SEO
We build custom scalable and high performing Django applications from scratch..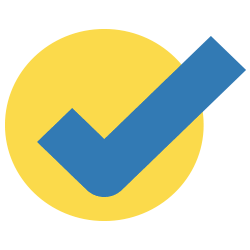 SOCIAL NETWORKS
Our team has built few social network communities: Erdbeerlounge, Web News, Netmoms...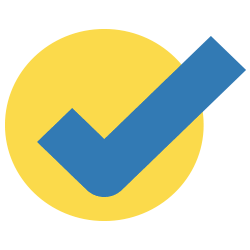 IMAGE SERVER
You can edit colors and background to highlight features.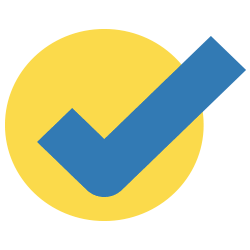 ELASTICSEARCH COMPETANCE
We have experience in maintaining big indexes of data spreaded all over the world.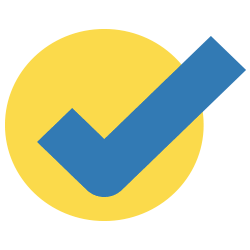 GEO CODING / MAP SERVICES
For our and Business Partners needs we created our own geo coding and map tiles server based on Pelias and OSM.
Milions of internet users visit pages made by our team!
Run a successful project with talented people oriented on your business.