Trusted software development services provider
We can transform your next big idea into working digital product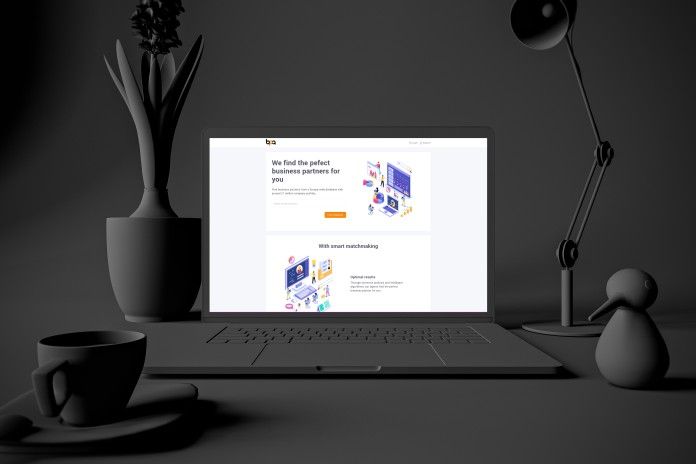 Business Partner Matching
The application was made at the request of a company from Berlin, enabling you to search between many databases of potential business partners.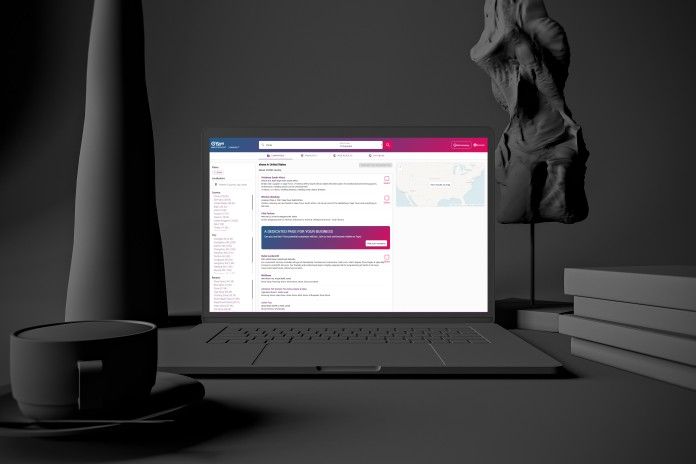 Yoys - the Gateway to Worldwide Trade
Yoys is a marketplace where companies from around the world place information about products and company business related information..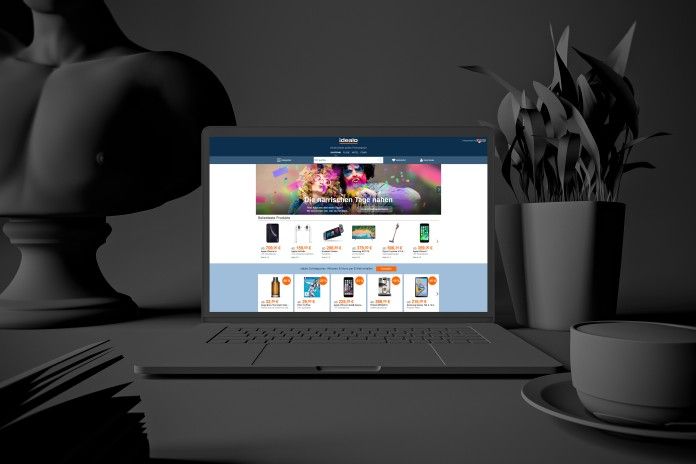 IDEALO
Idealo - number one in price comparison websites is one of our first clients, for whom we have been providing services for 5 years in the last decade.

Milions of internet users visit pages made by our team!
Run a successful project with talented people oriented on your business.